Opening Hours
Mon 8:30 - 18:30
Tue 8:30 - 18:30
Wed 8:30 - 18:30
Thu 8:30 - 18:30
Fri 8:30 - 18:30
Sat 8:30 - 12:00
Sun Closed

Happy Pets Club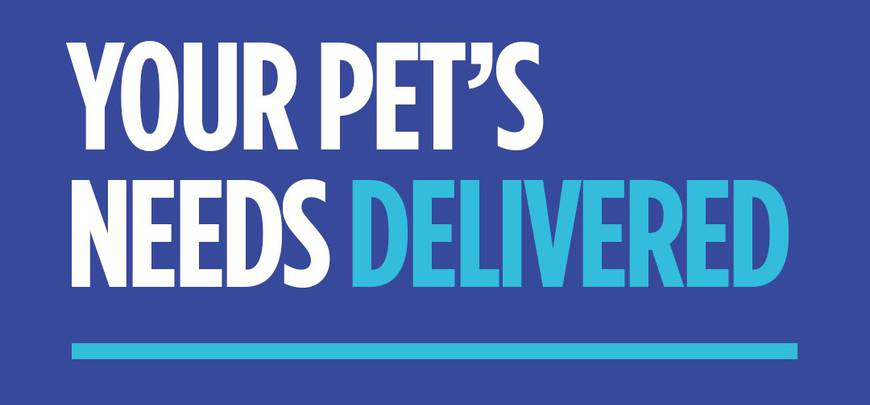 At Priory Lodge Vets we believe that a proactive preventative approach to your pet's healthcare is far better than waiting until your pet shows signs of ill health. We launched our Happy Pets Club during September 2020 and believe that it offers excellent value for money. We supply quality products that provide protection against a broad range of parasites. In addition the convenience of a home delivery service has proven very popular during the Covid pandemic.
The Happy Pets Club home delivery service is managed by VetPost, allowing us to deliver your pet's flea, tick & worm treatment directly to your door, addressed to your pet, exactly when it is due, so you never miss a dose again, meaning your pet is protected all year round. Subscriptions are for a period of 12 months with monthly payments billed to your debit or credit card. On registration we will email you a secure payment link, meaning your bank and card details remain secure.
Members of our Happy Pets Club will receive their routine annual vaccinations as well as a monthly Simparica Trio tablet for dogs / Stronghold Plus spot-on for cats and an additional wormer which treats tapeworms every six months, all delivered directly to your home. In addition we offer generous discounts for Happy Pets Club members such as 20% off consultations and kennel cough vaccination. If you are interested, please read the Frequently Asked Questions section or phone us on 01732 353668.
Monthly fees are as follows and may be adjusted during February every year.
Cats up to 8kg           -       £15
Dogs up to 10 kg       -       £16.50
Dogs 10 – 20 kg        -       £17.75
Dogs 20 – 40 kg        -       £20
Dogs 40 – 60 kg        -       £23
To Register
Visit us in practice and register in a consultation with your vet, for a 12 month delivery subscription. For pets that have been examined recently by a veterinarian, we are happy to receive email or posted application forms. Please allow at least 2 weeks before the first delivery is posted. The payee on your bank statement will be 'Indigo Lighthouse'.
Full terms and conditions as well as the customary privacy statement will be supplied by VetPost via email.
Renewals
Every 12 months, we'll send you a reminder to let you know when your prescription is coming to an end. We can only supply prescription medication to pets under our care, meaning that a veterinary surgeon must have examined and weighed the pet in the preceding 6 months.