Opening Hours
Mon 8:30 - 18:30
Tue 8:30 - 18:30
Wed 8:30 - 18:30
Thu 8:30 - 18:30
Fri 8:30 - 18:30
Sat 8:30 - 12:00
Sun Closed

Missing Pets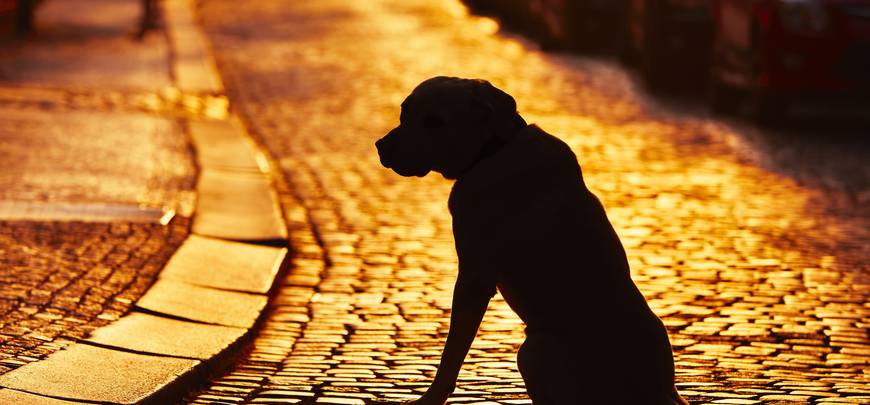 If you lose your microchipped pet, upgrading your membership of Petlog to the Premium service will generate a Lost Pet Alert email to vets, rescue centres and animal wardens within a 30 mile radius of the place the animal was lost. You can also then update your contact details as many times as you like without extra cost. They automatically alert the Halo scanner database which identifies not only the animal's microchip number but also displays a message to say that the pet has been reported missing. Very useful if someone adopts your animal and claims that the microchip is in their name.
Animal Search UK www.animalsearchuk.co.uk is a free website for missing pets that works with the Cats Protection League. They have Pet Patrol volunteers who look out for your pet and have lots of useful information on their website to help you with your search. If you find an animal you can report it directly to them without having to contact the owner. Their Animal Search Team can be employed to conduct a house to house search for your pet, some Insurance companies will pay for this service.
Pets Located www.petslocated.com charge £12 a year to register a lost pet and are recommended by the RSPCA. They match lost and found animals and send an email to you when they find a potential match. There is no charge for reporting a found animal.
www.DogLost.co.uk is a free service that has close working relationships with dog wardens, local rescue centres and the police.
www.catchat.org has a very useful information page with advice for people who have lost a cat. They have an extensive list of Regional and National Lost and Found Pet Registers
www.nationalpetregister.org is another free database.
There are lots of Facebook Groups available and some of the charities will post your lost pet on their Facebook sites.
Some examples are: Find My Cat; Lost and Found Pedigree Cats UK; Pet Team UK Missing Cats; CatAware; Found Cats; Missing Pets UK; Petlog Lost & Found to name but a few.
Tonbridge and Malling Street Team scan animals found on the roads for microchips.