Meet the team
Nurses
Our dedicated nurses are working hard to get your pet healthy again. They are an essential part of the team, assisting the vets, performing laboratory tests, looking after pets in hospital and keeping the practice clean!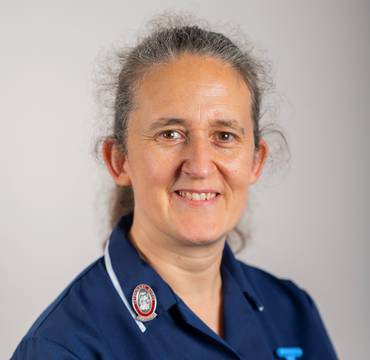 Alison Drew RVN
Head Nurse
Alison has been with us since 1999! She started here as a brand new trainee nurse and qualified in 2001. Alison has been our Head Nurse now for six years. An avid football supporter with a particular penchant for Derby County and Tonbridge Angels.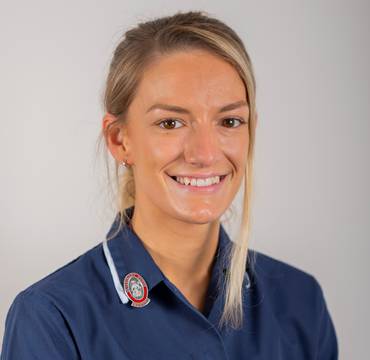 Steph Lee-Holloway RVN
Senior Nurse
Our senior nurse Steph has been with us since 2016 and qualified in 2019. Steph has come to love anything surgical, scrubbing in with Dirk on many of his orthopaedic procedures. Steph has a particular soft spot for miniature dachshunds and is hoping to get a fur baby in the future!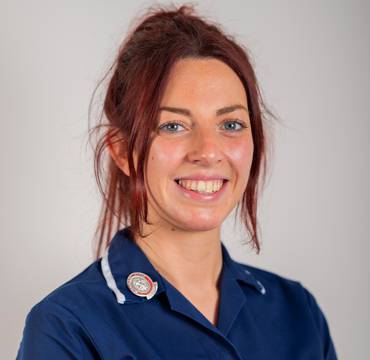 Grace Hicks RVN
Qualified Veterinary Nurse
Grace qualified in 2020 after completing her nurse training with us. Grace particularly enjoys inpatient and hospital care and nurse clinics. Outside of work Grace loves to be outdoors with her beloved dogs. When the weather is harsh Grace is an avid puzzler!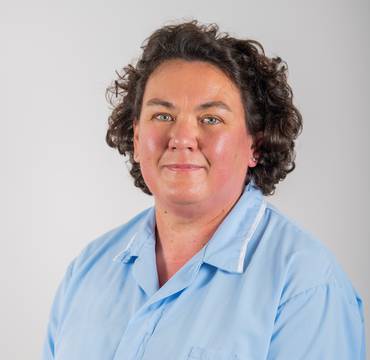 Corne Brink
Nursing Assistant
Corné obtained her nursing diploma in 1992 at Onderstepoort, South Africa. She first worked in an equine hospital and then a small animal practice near Cape Town before marriage and life brought her to the UK. Despite a long absence from veterinary work due to bringing up two children, she quickly got back into the swing of things.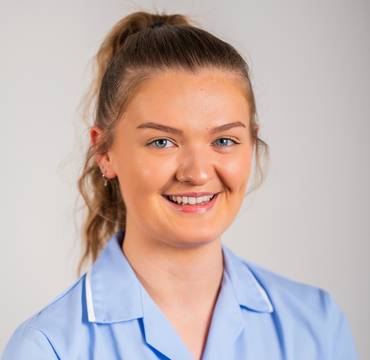 Amelia Russell
Student Veterinary Nurse
Amelia has been with us for 3 years now. She has started her official training and will be working hard over the next three years towards her goal of becoming a qualified nurse. Outside work Amelia loves to spend time with the family dogs and doing what young people do!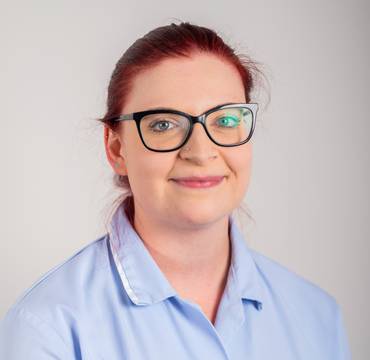 Megan Rothero
Veterinary Care Assistant
Before joining us Megan's career spanned a wide range from customer service to dog walking. Here at Priory Lodge she is predominantly responsible for assisting the vets in consults and holding on to some wriggly pets. She is an important part of our team and her cheery personality keeps us all smiling.