More than 50 years of veterinary excellence
Welcome to

Priory Lodge Vets
We are a firmly independent small animal veterinary practice based in Tonbridge. Our focus is on providing the highest standard of veterinary care to pets in our local community. The facilities at Priory Lodge Vets are modern and well-equipped and we are centrally located with ample free parking on site. We have a strong and dedicated team of vets, nurses and receptionists and together we provide a friendly and caring service for dogs, cats, rabbits and other small animals.
We understand that your pets are valued members of the family and their health and welfare is of paramount importance to us.
Explore our website to find out more about us - we look forward to welcoming you to our practice very soon!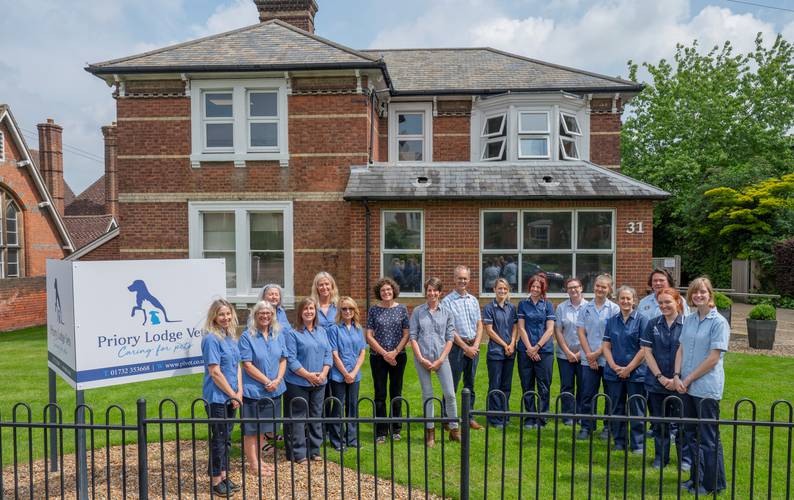 Quick Links
Online Services
Make an Appointment
For clients already registered with the practice ONLY - you can now book your appointment online. For emergencies please call our practice.
Register your Pet
If you're NEW to Priory Lodge Vets - use this online form to tell us about your pet and request to register with the practice.
Repeat Prescriptions
You can quickly and easily request repeat prescriptions to keep your pet healthy using the form below.
Continuous Care
Health Plans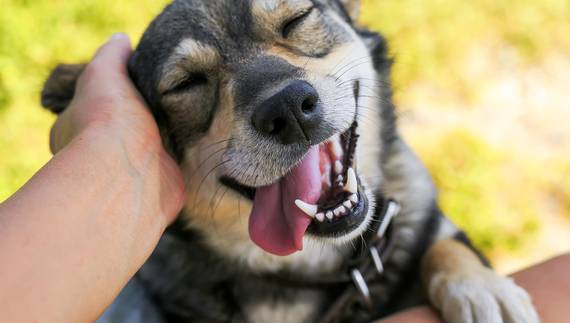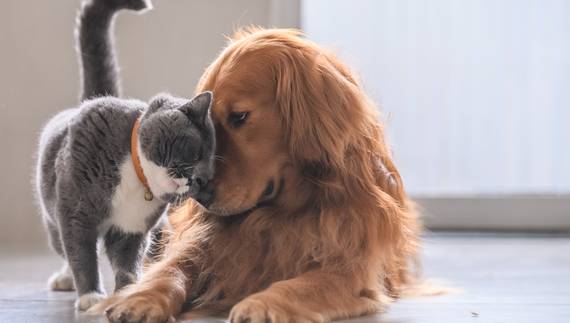 What People Say
Client
Testimonials
Excellent service and friendly staff. They have taken care of our 3 year old springer since she was a puppy and we've never considered anywhere else because we receive such great care here.
- Ayla Sedore, Google Reviews
Despite the fact i was a little late for our appointment (i did phone to let them know), me and my kitten (who resisted getting into her carrier), were still seen and cared for fantastically. All the staff were very understanding:-)
- Pippa Eames, Google Reviews
Have been with this practice with my 3 cats for over 7 years. The service and care is exceptional. They also recommended me as a cat sitter service, which is a lovely support.
- Helen Orry, Google Reviews