Meet the team
Vets
We know that care and empathy is just as important as knowledge and skill. We always have your pet's welfare at heart and will do our best to give you sound advice at all times.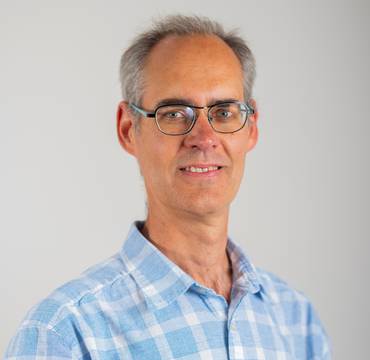 Dirk Brink
Partner | BVSc MRCVS
Dirk qualified from the University of Pretoria in 1992. After a few years working as a small animal veterinary surgeon in Cape Town he moved to the UK and joined Priory Lodge Veterinary Group in November 1995.
Among his varied interests are neurological diseases, ultrasound and all things surgical! Dirk performs the majority of more complicated soft tissue as well as orthopaedic surgeries including TPLO surgery for cruciate ligament rupture.
When not at work, Dirk can most probably be found on the golf course! He also enjoys gardening, photography and walking.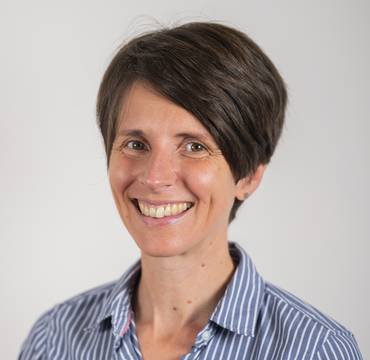 Abby Pye
Partner | MA VetMB CertSAM MRCVS
Abby qualified as a Veterinary Surgeon from Cambridge University Veterinary School in 2003. She joined Priory Lodge Vets the following year and became a partner in 2017.
She enjoys all aspects of canine and feline medicine and gained her RCVS certificate in Small Animal Medicine in 2010. Abby is especially interested in endocrinology, cardiology and diagnostic imaging and loves working up complicated medical cases. In order to maintain her Advanced Practitioner Status in Small Animal Medicine Abby attends numerous courses and seminars every year.
Outside of the practice Abby is a busy Mum of two and spends any free time she has cycling, hiking, paddleboarding and cooking.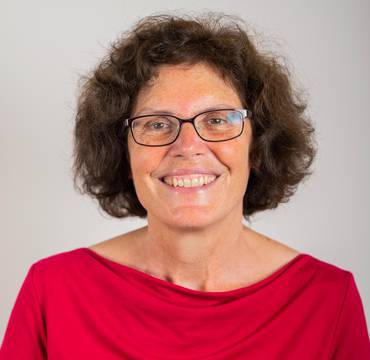 Ruth Wadsworth
Associate | BVM&S MRCVS
Ruth qualified with distinction from the Royal (Dick) School of Veterinary Studies in Edinburgh in July 1985. She has worked in Small Animal Practice in the Tonbridge area since 1986 and joined Priory Lodge in October 1999. Her interests include dermatology, medical and surgical cases and behavioural problems.
As a member of the BSAVA and BVA she keeps up to date by attending conferences and practical courses. The latest was on improving feline dentistry techniques.
She has owned Siamese cats all her life and has had the experience of breeding several litters. A few years ago she got a Border Collie puppy and now enjoys Agility, dog training and much longer country walks! Gardening, reading and family life take up the rest of her spare time.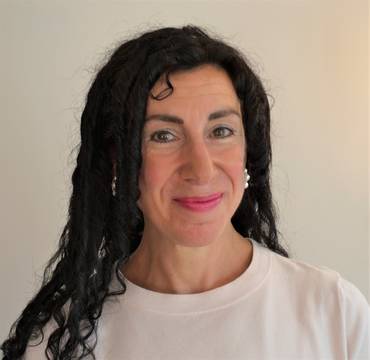 Nicola Stouppa-Moss
Associate | LLB (Hons.) BVM&S MRCVS
Nicola qualified from the University of Edinburgh in 1991, and settled in Kent where she has practised since 1999. She has a particular interest in feline medicine, preventive healthcare, welfare and the legal aspects of veterinary medicine, but enjoys attending to the wide variety of cases that being a GP brings. In her spare time Nicola enjoys gardening, cycling and pursuing her legal interests.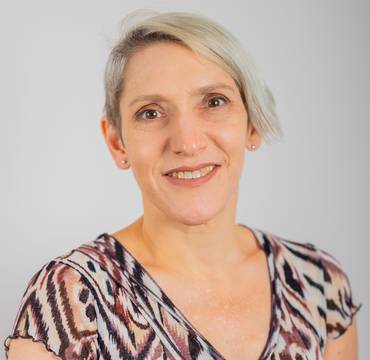 Allie Woodward
Associate | MA VetMB CertSAM MRCVS
Allie graduated from Cambridge Vet School in 1997. She gained her RCVS Certificate in Small Animal Medicine in 2005. Over the past 19 years she has worked in several practices around Kent. Her interests are canine and feline medicine and soft tissue surgery, rabbit and small mammal medicine and surgery and she has experience in a range of exotic species and wildlife.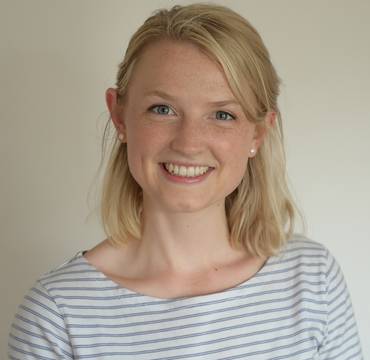 Hermione Hillen
Associate | BVetMed MRCVS
Hermione qualified from the RVC in 2017. She spent the following 5 years working in small animal charity practice at various PDSA hospitals across the South and South East.
Following a move back to her hometown, she joined Priory Lodge in May 2022. She has a keen interest in promoting animal welfare and loves scrubbing into surgery.
When not at work her time is filled by entertaining her 2 rescue cats, Stevie and Lindsey and attending food and music festivals.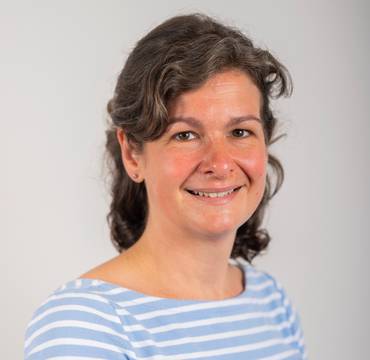 Arabella Mercer
Locum Vet | BVetMed MRCVS
Arabella qualified from the RVC in 1999. She provides locum cover during holidays and other busy times and many of our clients would have met her by now.
Her interests are feline & canine medicine as well as dentistry. Outside of work she loves mountain biking, wildlife photography and independent adventure travel.