Opening Hours
Mon 8:30 - 18:30
Tue 8:30 - 18:30
Wed 8:30 - 18:30
Thu 8:30 - 18:30
Fri 8:30 - 18:30
Sat 8:30 - 12:00
Sun Closed

Pet Insurance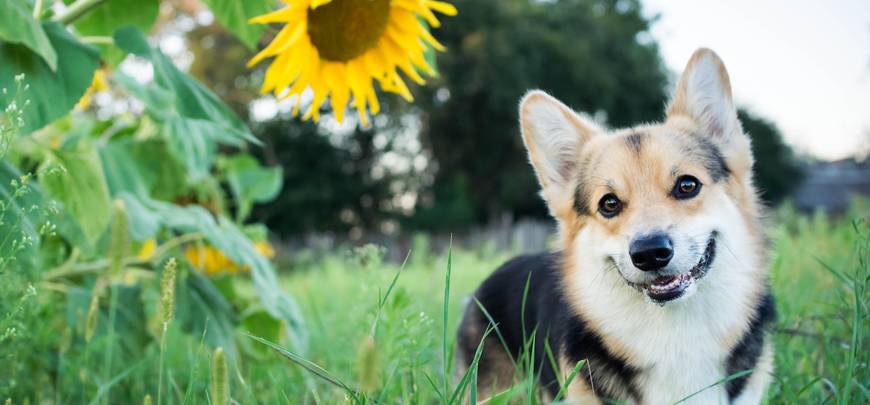 There is no denying that investigating the cause of your pet's illness and treatment can be expensive.  New equipment and drugs are constantly being developed and clients are exposed to these advances in medicine and surgery through television.  It is good that clients have high expectations from their veterinary surgeon, but must realise that vets have to recover the capital investment in new equipment and also have to pay their staff and maintain their premises like any other business.
It is very important that clients should budget for the event of a pet having an accident or becoming ill.  There are few things more demoralising for us than to be unable to give a pet the best available treatment due to financial constraints.  One of the best ways to plan for these unfortunate events is via pet insurance.  You can get insurance for horses, dogs, cats, rabbits and exotic animals.
New Financial Services Authority regulations that came into force in 2005 have put constraints on us advising clients about insurance products and also in helping clients with claims.  Priory Lodge Veterinary Group has never sold policies for any particular company, nor had any commercial relationship with one.  We will be able to give general advice about the types of pet insurance policy (see below) and will continue to complete the veterinary section of claim forms.
These are the services that we are no longer permitted to offer:
We will not be able to give specific advice on the advantage of one insurance company over another.
We will not be able to give advice on the advantages and disadvantages of a particular policy.
We will not be able to complete any part of the client section of the claim form.
We may not contact insurance companies to discuss a claim, although we are permitted to respond to requests for information from insurance companies.
We are not allowed to negotiate a claim, nor mediate on a client's behalf in the event of an adverse claims decision.
| Annual Policy | Per Condition Policy | Lifetime Policy |
| --- | --- | --- |
| Fixed amount per condition. | Fixed amount per condition. | Fixed amount per year. |
| Condition no longer covered once the limit is reached or 12 months from the onset of the condition. | Condition no longer covered once the limit is reached, however long it takes. No time limit set. | Can claim up to the insured amount per year. The amount is reset to zero on policy renewal. |
| Cannot claim for the same condition again. | Cannot claim for the same condition again. | Can claim for the same condition again. |
Annual policies tend to have the lowest premiums, but will turn out to be poor value if your pet develops a chronic condition. Lifetime policies are obviously more suitable if your pet develops a long-term ongoing condition such as arthritis; the premiums tend to increase as the animals ages and the excess (the proportion of the claim which the policy-holder pays) may increase substantially at a certain age, but exclusions will not be applied. Certain breeds may be more prone to develop chronic conditions and prospective owners should consider this when selecting an insurance policy. It is important to look at the fine print when selecting a product or seek advice from an insurance adviser.
You can insure your pet against accidents only or third party liability cover (often included in householder policies). In addition to cover for veterinary fees you can add certain other benefits to the policy such as advertising and reward if your pet is lost, boarding fees cover if you have to stay in hospital, holiday cancellation cover in the event of your pet's illness and death from injury cover to name a few. Make sure that you know which treatments are excluded by your insurance policy. Pre-existing conditions or those arising within 14 days of the policy date are usually excluded. Most policies will also not cover expenses relating to pregnancy and giving birth, conditions an animal was born with, home visits, dental treatment and diet food.
It is clear that some policies may not cover you against every eventuality and that your choice of policy will depend on your circumstances and budget. It's usually better to have some cover than none at all.