Opening Hours
Mon 8:30 - 18:30
Tue 8:30 - 18:30
Wed 8:30 - 18:30
Thu 8:30 - 18:30
Fri 8:30 - 18:30
Sat 8:30 - 12:00
Sun Closed

Price List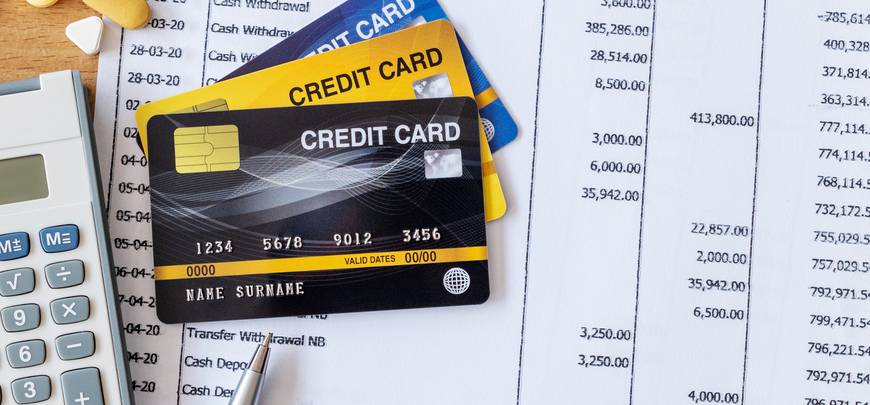 Vaccinations
Please refer to the relevant 'Pet Advice' section for the suggested protocols on how to best protect your pet against a range of infectious diseases.
Kitten vaccination course
Flu, enteritis and leukaemia - £79 (£39.50 x 2)
Adult cat annual booster and health check
Flu, enteritis and leukaemia - £45
Puppy vaccination course - £70 (£35 x 2)

Dog annual booster and health check
Booster - £45
Kennel cough - £28.50
Booster & kennel cough - £70.50
Rabies - £54
Rabbit vaccinations
New combined vaccine for Myxomatosis and VHD type 1 & 2 - £64.50
Neutering
We use modern anaesthetic protocols and each anaesthetised pet is monitored by a trained nurse. In addition each pet will receive a pain-relieving injection that will last for 24 hours following the surgery. We do not wish to compromise on any aspect of your pet's welfare and our neutering costs do reflect this higher level of care. Please note that these prices apply to animals under the age of two years and additional costs may apply to older animals as well as aggressive animals requiring additional sedation.
| | Spay ♀ | Castration ♂ |
| --- | --- | --- |
| Cat | £95 | £70 |
| Guinea pig | £105 | £73 |
| Rabbit smaller than 3kg | £125 | £81 |
| Rabbit larger than 3kg | £140 | £98 |
| Small and medium dogs <20kg | £250 | £185 |
| Large dog, e.g. Labrador Retriever (20 - 35kg) | £300 | £220 |
| Extra-large dog, e.g. Rottweiler (35 - 45kg) | £350 | £220 |
| Giant dog >45kg | £400 | £260 |